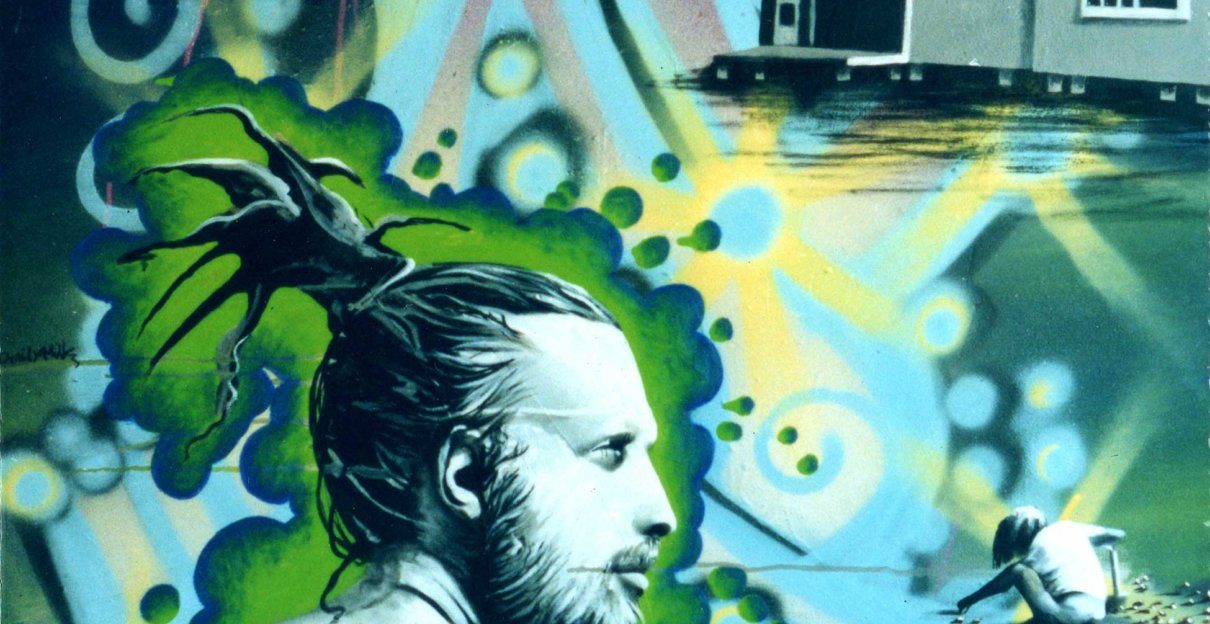 Pheasants and Prague
This unlikely relationship began in 2006, shortly before I first visited The Czech Republic, I was living in Mangawhai at the time and a Pheasant had started spending time in the garden, I'd been watching him, trying to decided on a wine to match him with.
He had this habit of knocking on my door, I think he was fighting his reflection in the glass, (he was asking for it really) I came to recognize his knock, an irregular tapping, no human would knock this way, when I'd go to answer he'd run off and hide. I felt like a cantankerous old man tormented by the neighborhood kids.
Once we were in Czech, pheasants seemed to be everywhere, but I was the only one who ever saw them, the term 'Spirit Animal' was getting thrown around, a nye of pheasants went for me one day when I was riding my bike.
I visited the Prague Museum and in one of the exhibits there were dozens of them, extinct varieties, mad, exotic, probably delicious birds with beautiful, impractical plumage, that was when I started painting them. The architecture, statues, gravestones and angels were already making an appearance.
 On display here are very few pheasants but I still feel the deserve acknowledgement.
The Third Chamber
Initially this title was inspired by our new life, our baby daughter had arrived and we were looking for a house to buy. We found a suitable place in Whanganui.
Once we started moving in to our new suburban home the purpose of the third bedroom was becoming increasingly unclear. My perception of this modest room had broadened and I was getting the familiar tingle of existential heebeegeebees. A line from William Blake sprung to mind…
'In the third chamber was an Eagle with wings and feathers of air, he caused the inside of the cave to be infinite.'
This painting came to encapsulate my state of mind on the cusp of entering this new phase of life, with memories of Prague and Mangawhai, the pride and responsibility my wife and I now share and the joy and optimism that being a parent has brought.
As is my want I've included whatever is in flower during the painting of the piece, in this case Bird of Paradise, doing this helps me to keep the mood of a painting stable and in season.